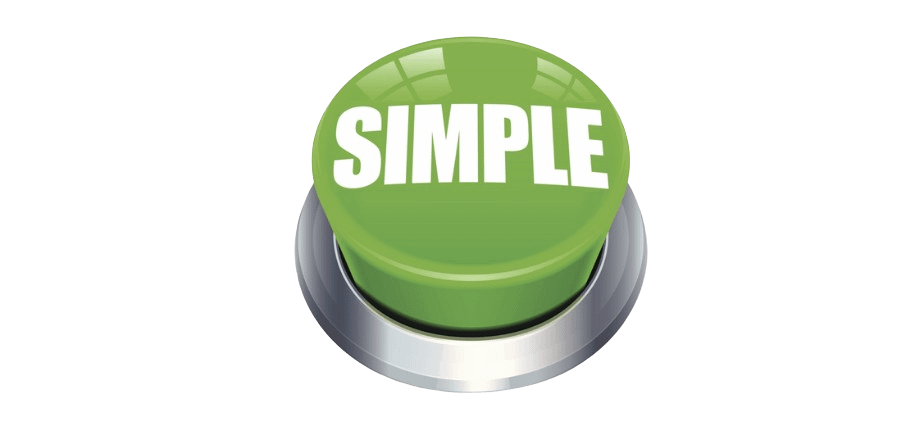 Ease of use is paramount.  Simplicity is the key.  We understand.  Call today to see how easy we make the services we provide.  
Whether you need website visibility services or Software-as-a-Service (SaaS), AccountAbility Global has simple solutions to make your business operations smoother and more profitable.
SaaS is the method by which we deliver your Workforce Management and/ or Custom Forms and Reports solutions.  Software as a Service has become the premier model for software delivery because it allows users to access software applications over the internet, without needing to install or maintain the software yourself. One of the key benefits of the SaaS we offer is that it can be easier to use than traditional software, as it was designed from experience in serving the security industry and with user-friendliness in mind.
An Intuitive User Interface provides you and your staff with a clear and logical layout that makes it easy to navigate. The user interface is consistent across the application, with words instead of confusing on the buttons instead of confusing icons, so users can quickly utilize the software. Additionally, the interface is responsive and fast, with milliseconds lag time between user actions and software responses.
One of the biggest advantages of AccountAbility Global SaaS is that it is easy to set up and configure. All that is required to get started with our SaaS application is a simple process where you provide us with information to customize the system to your specs, as well as a logo if you want us to brand your platform to your company or agency as well!  Then users can begin using the software within days. The setup and configuration process is guided with a brief training session and 24/7 Support to help your users get started quickly.
Simple Workforce Management and Custom Forms & Reports services are here.  Call or schedule a DEMO today.
Minimal training is required with the SaaS solutions because both the desktop and mobile interfaces are designed to be simple, intuitive, and user-friendly. The software is designed with a clear workflow that guides users through the various steps of the process naturally, with contextual help and support available when needed. Additionally, the software is designed to minimize errors and mistakes, with features like speech to text, spellcheck and instructions built in.
Another important aspect of SaaS that makes it easy to use is its accessibility and compatibility. Because SaaS applications are accessed over the internet, users can access them from anywhere, using any device with an internet connection. Additionally, the AccountAbility Global SaaS applications are designed to be compatible with a wide range of devices and operating systems, so users can choose the device that is most comfortable and convenient for them.
And most convenient of all, the solutions we offer are supported and maintained by us, which ensures that the software is always up-to-date and functioning properly. This helps reduce the burden on you and your staff, who do not need to worry about maintaining or upgrading the software yourselves. Additionally, the top notch responsive and helpful support available through AccountAbility Global is here to answer questions and provide assistance when you need us!
Call us at

(800) 688-9633

or click 

HERE

 to enjoy a software experience th

at is 

simple, convenient, and hassle-free.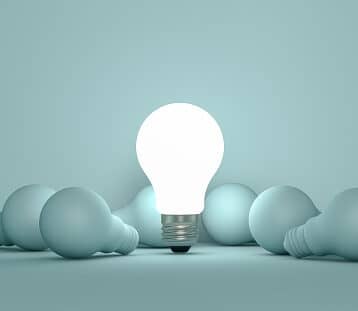 Hiring us to handle your Website Design and Development and SEO (Search Engine Optimization) is easy too.  With over 50,000 hours of service and support—and that is just our management staff—we have learned to make all out services and processes as easy as possible.
Regarding our Website Design & Development and SEO services, we first help you to determine your goals.  Before ordering Web and/or SEO services, we help you crystalize what you want to achieve.  This is accomplished easily during discussions where, based on your ideas, we will discuss the scope of work, timeline, and pricing to achieve your goals.  We make sure you understand all the services that are included in the package (unless the results are all you are interested in, then you can ask us to stop talking…which may be harder for some of our techs than others) and answer any questions you have.
We send you a simple click-to-sign proposal and agreement, outlining the services we are providing, the timeline, the pricing, and our written guarantee, if you opted for SEO results with your website.
Then we make it easy to monitor the progress once the website Developer starts working on your website.  We will have additional discussions at your convenience to make sure all is as you wish it to be.  Once the site-build is done to your great satisfaction, we publish your new website for the world to see and find if you included SEO services!
If SEO services were included with your website build, then, once the new website "seasons" (which usually takes days but can be weeks) we show you the RESULTS that have you on page one for the services that make you money!  Of course, your phone ringing with customers who found your site will be the best indication of first page success.
Finally, with both website design & development and SEO services we host and monitor your website's progress for a time, making picture changes or adjustments for you while monitoring the progress to ensure the best results possible.
SIMPLE and EASY.
Call a Website Development and/or SEO expert at

(800) 688-9633

or click here for a demonstration of how easy we will make our services for you.